Where do we operate?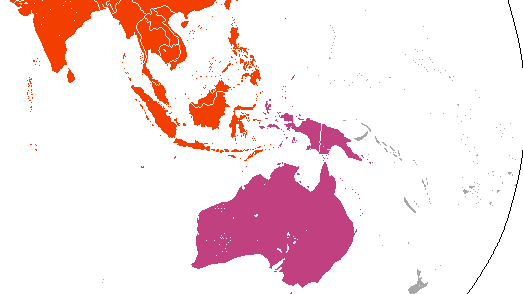 Far East and Australasia
We've supplied many production and tour houses in this area of the world, from paint to Sentosa in Singapore, to Rubber Foam crumb for the Sydney Opera House. We're well versed in handling all aspects of the export process, including handling all the paperwork. Australian customers can now benefit from having a range of Flints products available in stock in Sydney with our Australian distributors, HME Services, who also have access to our entire range.
If you're based in Australia, please contact HME Services on 1300 USE HME. Customers in the Far East or New Zealand should contact Ben Lyle.
Middle East
Since our first large export orders to Oman in 2009 we've gone from strength to strength - helping new opera houses to get set up to receive incoming tours, and ongoing productions. We're able to handle all aspects of exporting , including fulfilling legal requirements such as certificates of conformity and certificates of origin.
If you're based in the Middle East, or surrounding countries and would like to find out more, please contact Barry Hudson.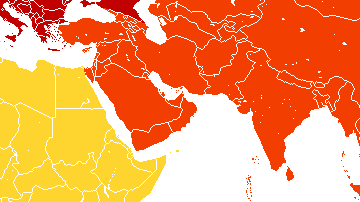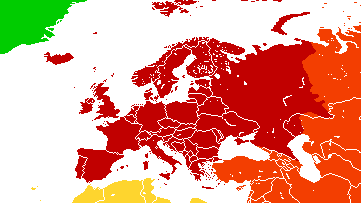 Europe
As a British company, it's only natural that our closest market is also our largest one. We've worked extensively with customers and suppliers across the region - notably many of the larger opera houses, from the Royal Opera House, London, to the Finnish National Opera, Helsinki.
If you're based in Europe and want to find out more, please contact Jo Bunnell-Thompson.